About Us
translation services usa
Bienvenida

GOAL CORP -NFP- Corporacion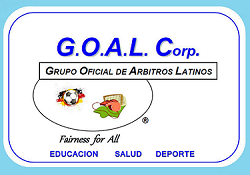 Nuestra Mision:
Dar a conocer el plan de desarrollo para jovenes de 14, 16 y 18 años que dentro del Futbol como Deporte de grandes masas, puedan contar con alternativas para obtener proyeccion y seguir con sus estudios academicos durante su formacion Universitaria, nuestro proyecto consta de varias etapas formativas para los jovenes que en su desarrollo como deportistas se ve afectada en ocasiones por la falta de recursos que le permitan ir compaginando la practica del deporte que tanto les gusta con la consecucion de sus metas como profesionistas.
Leer Documento Completo:
Our Mission:
Our mission is to present the development plan for 14 – 16 and 18 years old players involved in soccer as a sport masses, they may have alternative for projection and to continue their academic studies during their academic training, our project have various training phases for young people in their development as athletes. Sometimes they are affected due to the lack of resources to enable it to go parallel to the practice of sport they love achieving their goals as professionals.
Read Full Document:
GOAL Corp _ NFP
Grupo Oficial de Arbitros Latinos
mcortes@goalcorp11.org
(773) 354-6294 (M)
www.goalcorp11.org
PARTNERSHIPS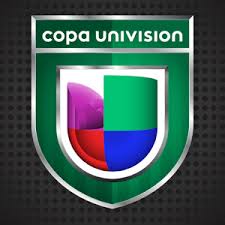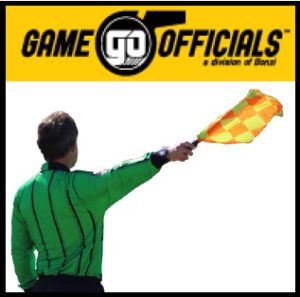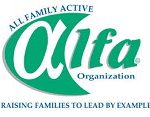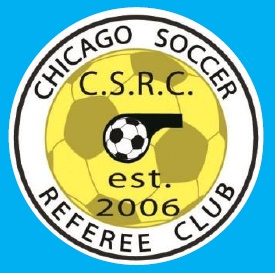 Audio clip: Adobe Flash Player (version 9 or above) is required to play this audio clip. Download the latest version here. You also need to have JavaScript enabled in your browser.